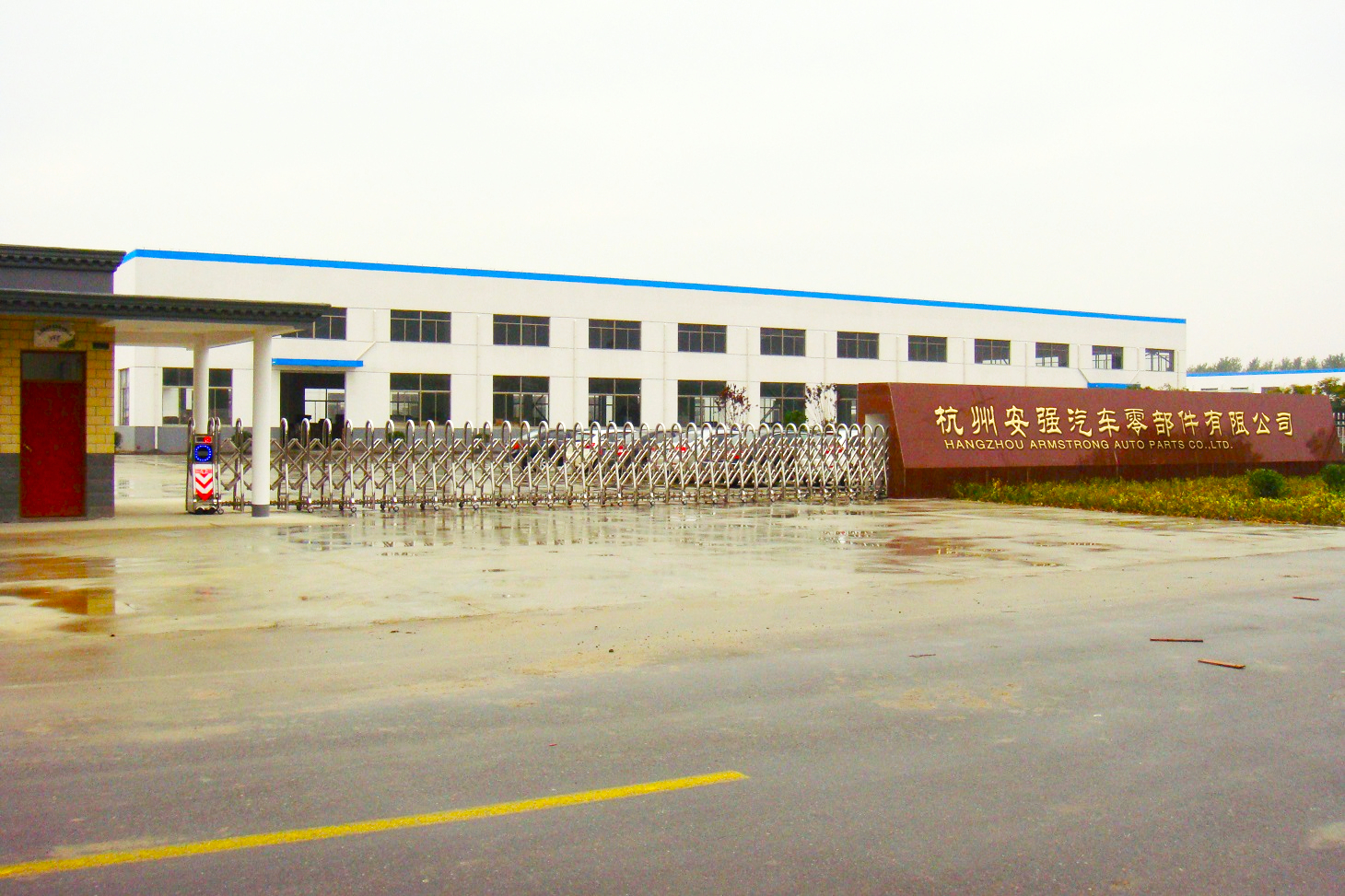 In 1999, several young people with dreams formally established the Armstrong team with enthusiasm for the friction material industry to engage in the import and export trade of finished brake pads. From 1999 to 2013, the company grew in size and established long-term and stable cooperative relations with a large number of customers. At the same time, the demand and requirements of customers for brake pads are also constantly improving, and the idea of producing brake pads by ourselves comes to mind. Therefore, in 2013, we officially registered our trading company as Armstrong and established our own brake pad factory. At the beginning of the establishment of the factory, we also encountered many difficulties in the machines and formulation of brake pads. After continuous experiments, we gradually explored the key points of brake pad production and formed our own friction material formulation.
With the continuous improvement of global car ownership, our customers' business territory is also growing rapidly. Many of them have a strong interest in the manufacture of brake pads, and are looking for suitable brake pad equipment manufacturers. Due to the increasingly fierce competition in the brake pad Market in China, we also focus on the production machines. As one of the founders of the team originally came from a technical background, he participated in the design of grinding machines, powder spraying lines and other equipment when the factory first built, and he had a deep understanding of the performance and production of brake pad equipment, so the engineer led the team and cooperated with the professional equipment manufacturing team to develop our company's self-produced gluing machine, grinder, powder spraying lines and other equipment.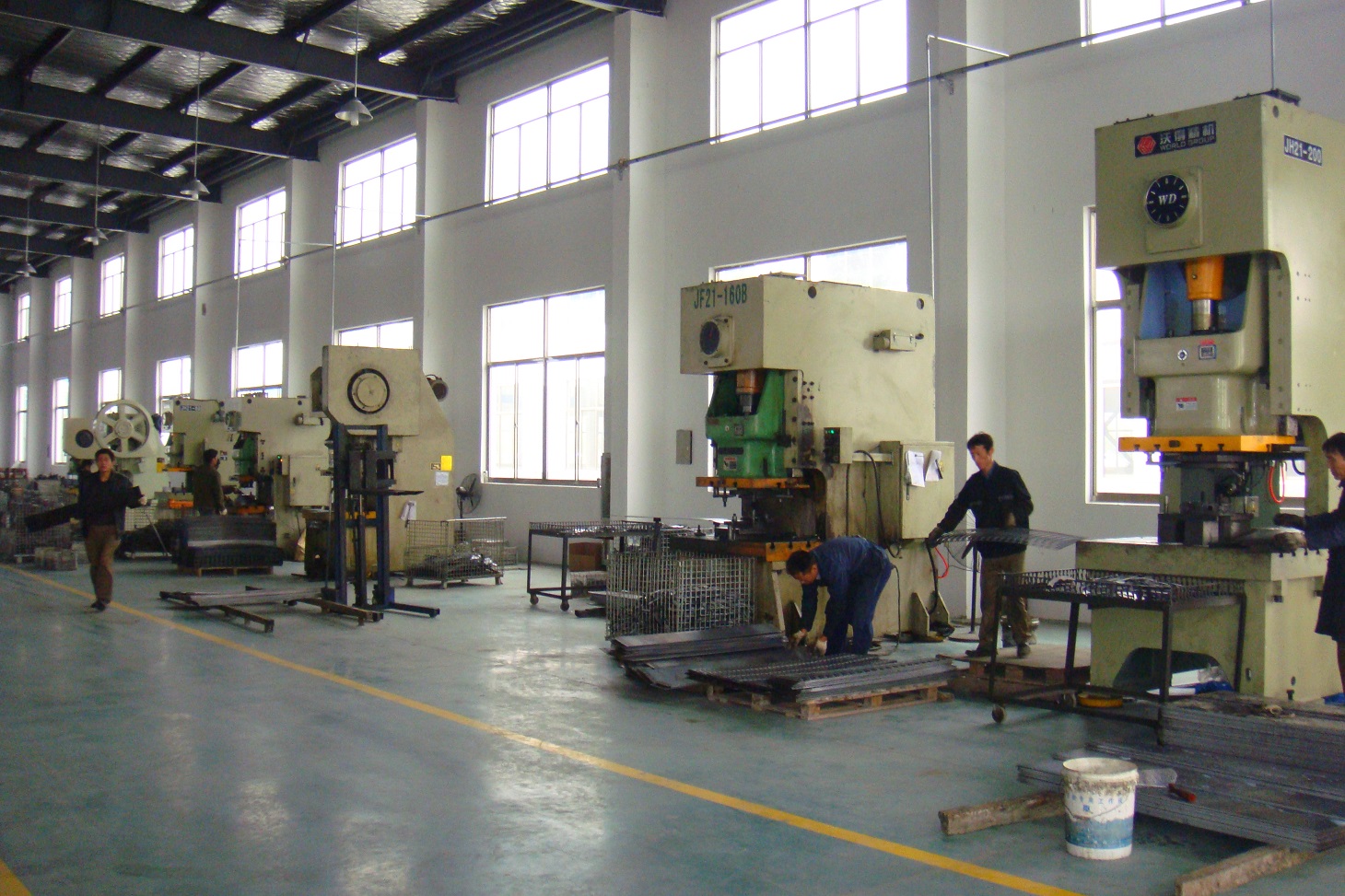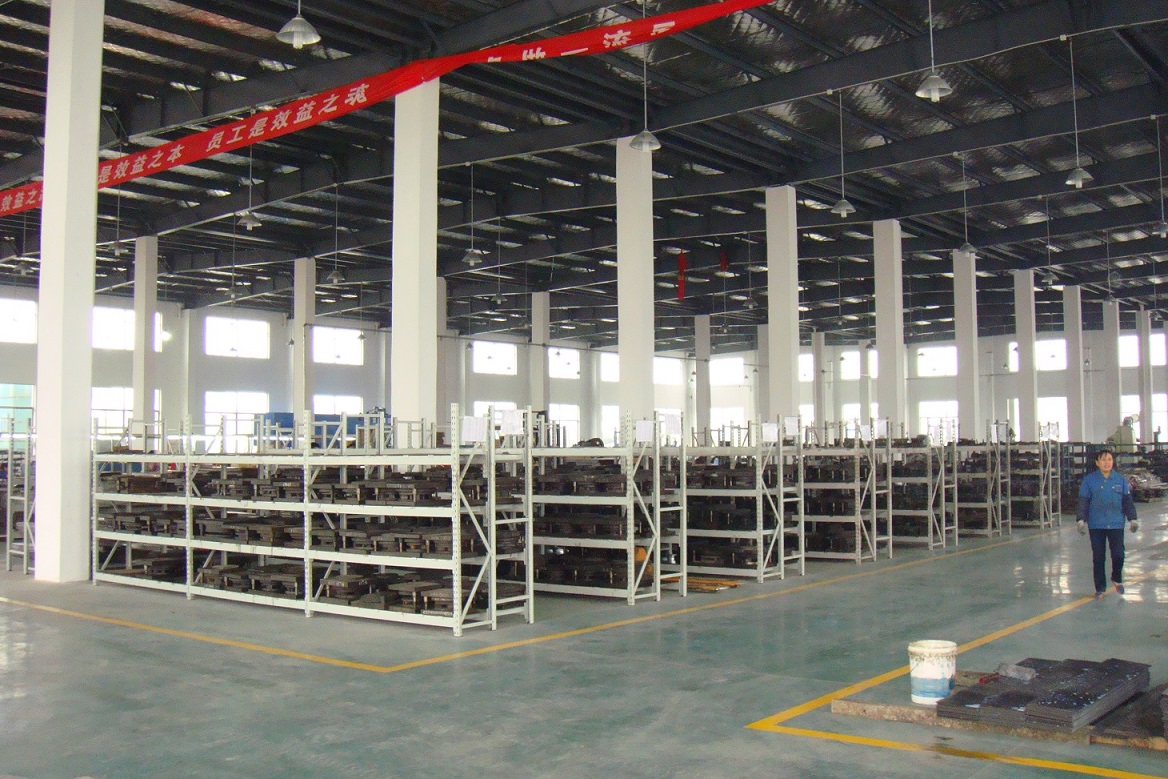 We have focused on the friction material industry for more than 20 years, have a deep understanding of back plate and friction materials, and have also established a mature upstream and downstream system. When the customer has the idea of producing brake pads, we will help him design the whole production line from the most basic plant layout and according to the specific needs of the customer. So far, we have successfully helped many customers to successfully produce equipment that meets their requirements. During the past decade, our machines had been exported to many countries, such as Italy, Greece, Iran, Turkey, Malaysia, Uzbekistan and so on.